We provide a Lean work method by Continuous Improvement. We focus on stimulating everyone in the organization to always improve, to utilize their talents and apply fact-based management. Make small, incremental improvements on a daily basis that provide more customer value by eliminating root causes of process disruptions. It leads to more involved employees with an increased job satisfaction, and better business results.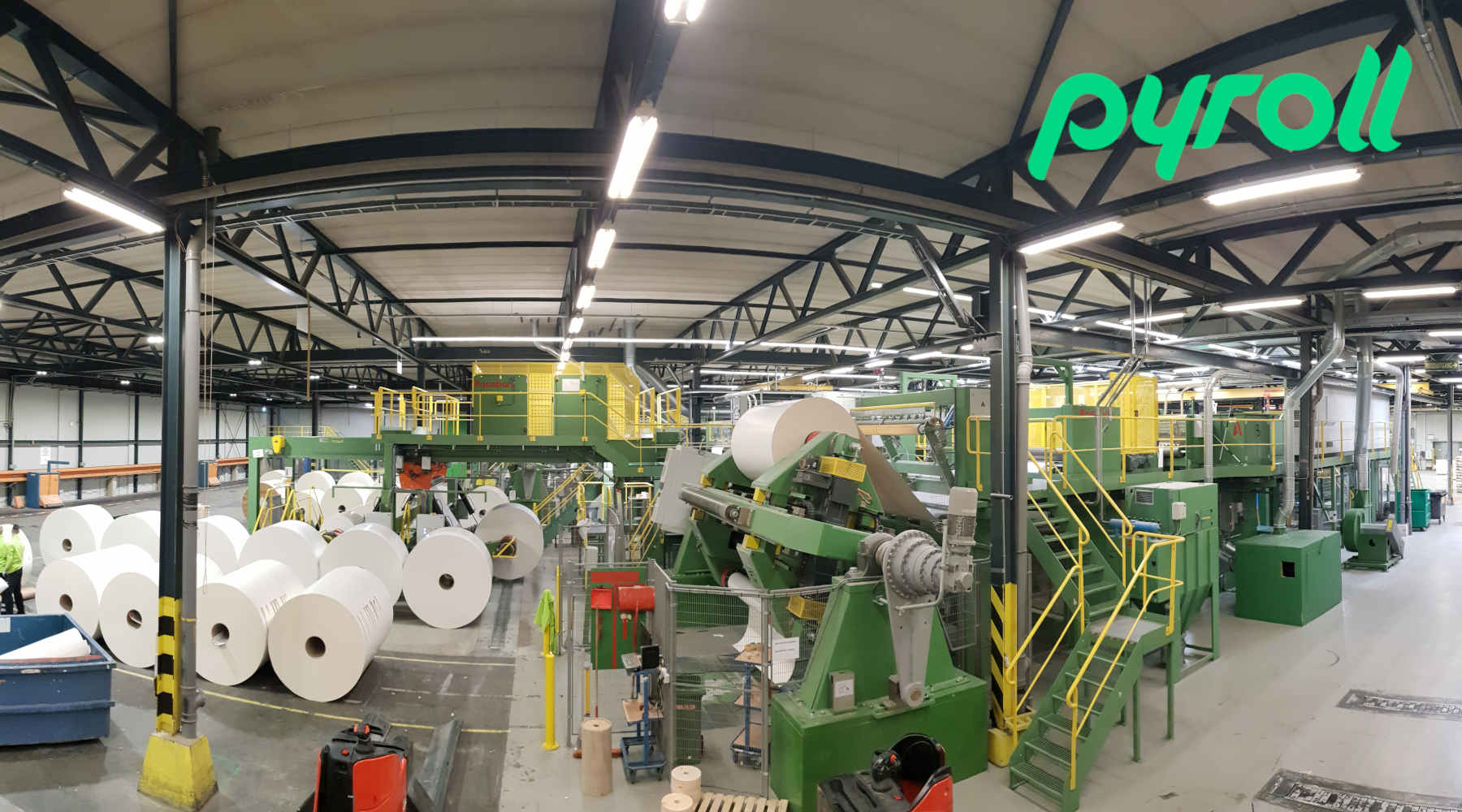 ProMISe will be used at all sheet converters in Europe of Finnish Pyroll Converting Group.
---
The ProMISe App is the most convenient digital notepad for your machine operator, operations manager or technical service.